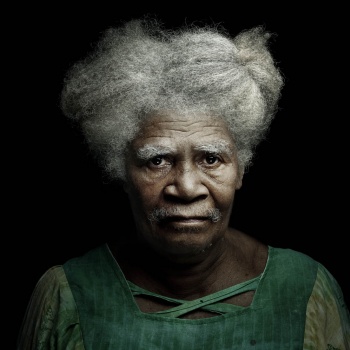 Stimultania Strasbourg - Résistants's Exhibition
15.10.2014
Stimultania Strasbourg present, grouped under the title RESISTANTS, the two exhibitions LOW TIDE and KANAK.
Through his photography and a practise that remains documentary, Denis Rouvre testifies of life's fragments and of a daily that mixes despair, lonelyness and doubt. He pays tribute to this people which resist for living ang fight for surviving.
Models for a day, hero of the day, this unknown people are sharing an ordinary life and an extraordinary fate. They silently embody under the photographe's look, in courageous figures, heroics, they impulse life and represent a kind of hope. They are right there. Resistant. Survivols. Still standing.
Extract from the presentation's text of the exhibition, by Barbara Hyvert, in charge of the public and the press, Stimultania.
Stimultania Strasbourg
33, rue Kageneck
67000 Strasbourg
Varnishing the Friday 17th at 6AM
Exhibition from the October 18th 2014 to the January 4th 2015.